---
Insights
---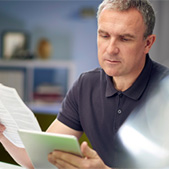 10/29/2018
Deciding What to Do with Your 401(k) Plan When You Change Jobs
When changing jobs, it's essential to consider the continued tax-deferral of these retirement funds, and, if possible, to avoid current taxes and penalties that can eat into the amount of money you've saved.
---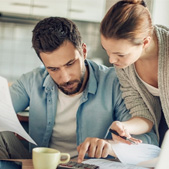 10/22/2018
Saving for Retirement and a Child's Education at the Same Time
You want to retire comfortably and you also want to help your child go to college. So how do you juggle the two? You may be able to reach both goals if you make some smart choices now.
---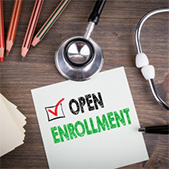 10/4/2018
Medicare Open Enrollment Begins October 15
The Medicare Open Enrollment Period begins on October 15 and runs through December 7. Any changes made during Open Enrollment are effective as of January 1, 2019.
---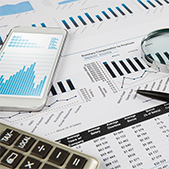 9/25/2018
Taxation of Investments
It's nice to own stocks, bonds, and other investments. Nice, that is, until it's time to fill out your federal income tax return. At that point, you may be left scratching your head. Just how do you report your investments and how are they taxed?
---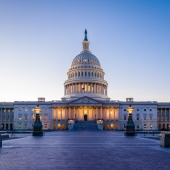 8/7/2018
U.S. Fiscal Issues: Larger Deficits Are Driving Up Debt
According to the most recent Congressional Budget Office (CBO) projection, the federal budget deficit for fiscal year 2018 will reach $793 billion, or 3.9% of gross domestic product (GDP).
---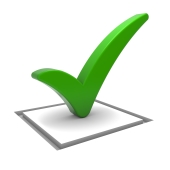 6/20/2018
Interest Rates Rise on Federal Student Loans for 2018-2019
Interest rates on federal student loans are set to rise for the second year in a row. This table shows the interest rates for new loans made on or after July 1, 2018, through June 30, 2019.
---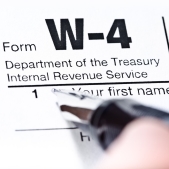 3/22/2018
IRS Releases Updated Form W-4 and Withholding Calculator
These updated tools can help you check your 2018 tax withholding to determine if it's still appropriate following passage of the Tax Cuts and Jobs Act in December 2017
---